The last time you used a particular product or enlisted a service, did you face any difficulties using it? Or were you sad when your favorite manufacturer phased out that flavor of milkshake you loved so much? Or, is that new update in your favorite messaging app driving you mad? Good news is, the customer-centric businesses of today want to know what you think. They are interested in what you like, what you hate, what you never want to set your hands on, and everything that comes in between. Paid online surveys have emerged as one of the best means for brands to connect with customers and these obtain valuable insights. Read on to find out more.  
Businesses have always relied on market research to gather information that might be pertinent to their business. Effective market research has time and again helped businesses run more efficiently and effectively. Off late, the voice of the consumers is becoming progressively more important in these market research efforts. Quickly evolving consumer needs and preferences means businesses have to stay at the top of their game to stay relevant in the market.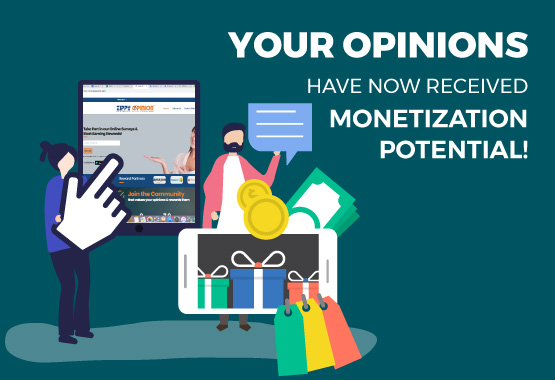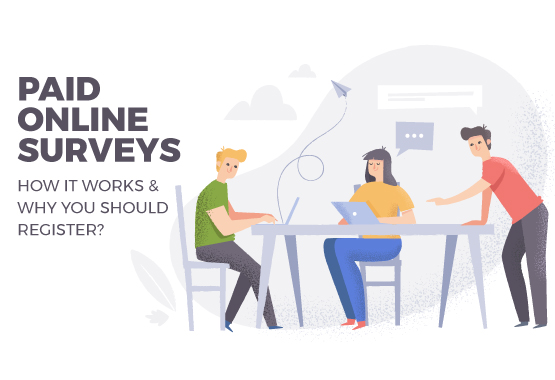 Companies follow various market research techniques to obtain the information they require. Some research efforts are directed towards exploratory, open-ended data collection,  while others toward obtaining data about specific well-defined parameters. In case of gathering consumer data, companies make use of research techniques such as surveys, focus groups, interviews, and even simple observation. Traditionally, businesses interacted with the consumers in person to collect data. However, with the advent of technology, these research efforts are shifting online.
What this means for you, as a consumer, is that your opinions have now received monetization potential! All these businesses looking to gather insights about their consumers and their needs, push well thought-out surveys to customers through various survey platforms. In turn, the survey platforms approach you to complete these paid surveys which are tailored to understand your needs.

Becoming a part of paid surveys in the US is pretty straightforward. To get started:
Find a reliable paid online survey platform:
A simple Google search about paid surveys in the US should give you plenty of results to start with. Reputed paid survey platforms (such as Zippy Opinion) are easy to differentiate from the ones trying to scam their users. Reliable survey platforms ask for no cash from their consumers, have a strong online presence, and a loyal consumer base. You can also check their social media channels and their website to verify their legitimacy.
Register by entering your mail ID or phone number:
All survey sites require you to sign-up using your Email ID or phone number and then verify your registration through a double opt-in. Once you have successfully registered with a portal, you may have to provide the survey site with a few of your personal details. They use this information to match you with only relevant surveys and avoid spam. (It is crucial to note that you should never provide details like your bank account number, social security or other details on these portals).
Complete all surveys that are matched to you:
Based on the information provided by you after registration, the survey platform starts sending you relevant surveys via mail. You can take part in the surveys, and based on the length and difficulty, you are awarded several points on successful completion of each survey. It is important to note that the surveys have several filters in place to detect any suspicious activity during the survey. Thus, it is a good practice to take time to answer the surveys in an honest and truthful manner.  
Collect enough points and redeem against available rewards:
Once you collect enough points, the survey platform offers you several ways to redeem those points. Some platforms send money through online payment gateways. Other platforms offer vouchers and gift cards from popular reward partner brands.
Have we provided you clarity about paid surveys in the US? We wish you can now navigate successfully in the paid online survey world and monetize your free time! Happy surveying, future panelists.